Carefree enjoyment on Texel's beach:
the Beach Pavilion at Kaap Noord
Dining in an authentic beach pavilion with the absolutely finest view of Texel? Welcome to our Beach Pavilion in De Cocksdorp! At Kaap Noord you can enjoy lunch, drinks and dinner daily, whether on our outdoor beach café terrace with your feet in the sand and your face in the sun, or inside our cosy restaurant. We believe in being accessible to everyone: from young to old, Texelaar to holidaymaker, and family to couple. That's why our extensive menu offers enough options for everyone to enjoy a tasty meal with us and then head home feeling great!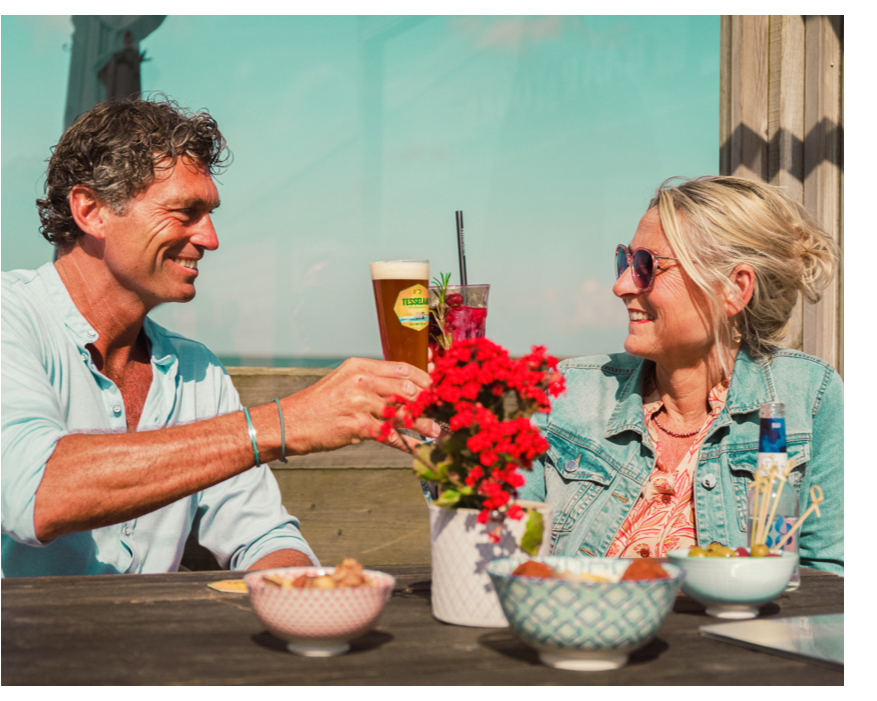 Carefree enjoyment in our Beach Pavilion
A great place where everyone can feel at home – that's the Kaap Noord Beach Pavilion. Everyone's welcome, whether relaxing in your swimsuit on the outdoor café terrace, or inside enjoying a leisurely dinner in the restaurant! Our staff go out of their way to make sure you have a good experience, so that all you have to do is enjoy and relax. Carefree enjoyment in a nice environment is what we aim for!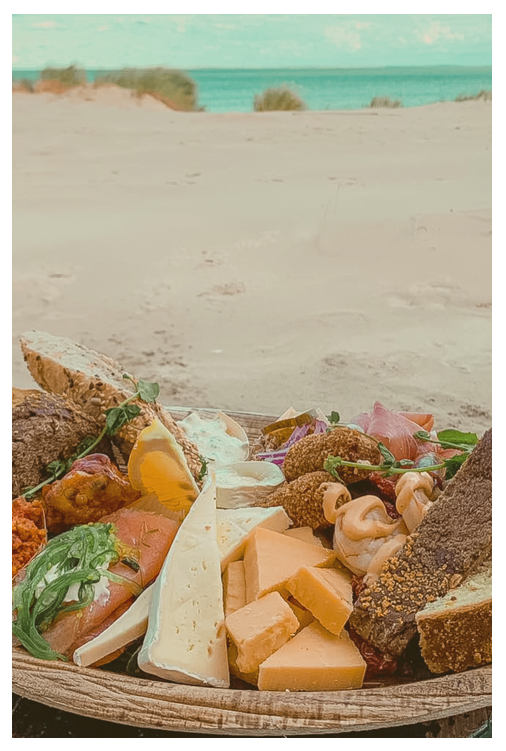 Will you be our latest family member?
The Kaap Noord family is looking to augment its service and kitchen staff.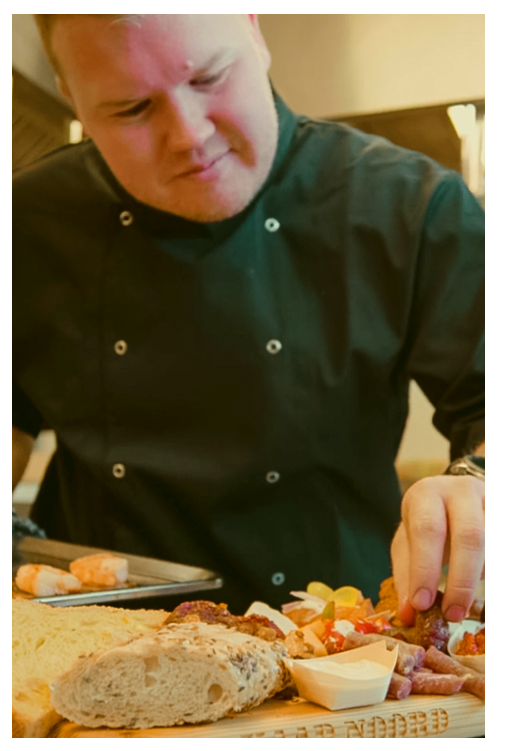 Looking for a fun and especially tasty gift? Give a Kaap Noord gift voucher! Not only is it a great gift, but it's a unique experience too. Dinner on the beach – now that's a nice evening out, and lets your recipient be relaxed and pampered.
You can order a gift voucher online below. Prefer to pick it up in person and pay on the spot? No problem; we're open daily from 11:00 to 22:00.