Love for Kaap Noord (and each other)
Kaap Noord has been a popular beach pavilion for years, among Texelaars and tourists. The current owners Mike and Desiree both started in 2011; he was in the kitchen while she provided weekend help. They both fell in love with Kaap Noord, its great atmosphere, friendly people, a wonderful place to work – and each other! They decided to work here full-time.
The spark between them ignited soon afterwards and they became a couple. They were offered the opportunity to take over the pavilion together in January 2020. It wasn't a protracted decision; of course they wanted to! Now they have been the happy owners for this great beach pavilion for a couple of years, where they work alongside the team to welcome guests with a smile every day.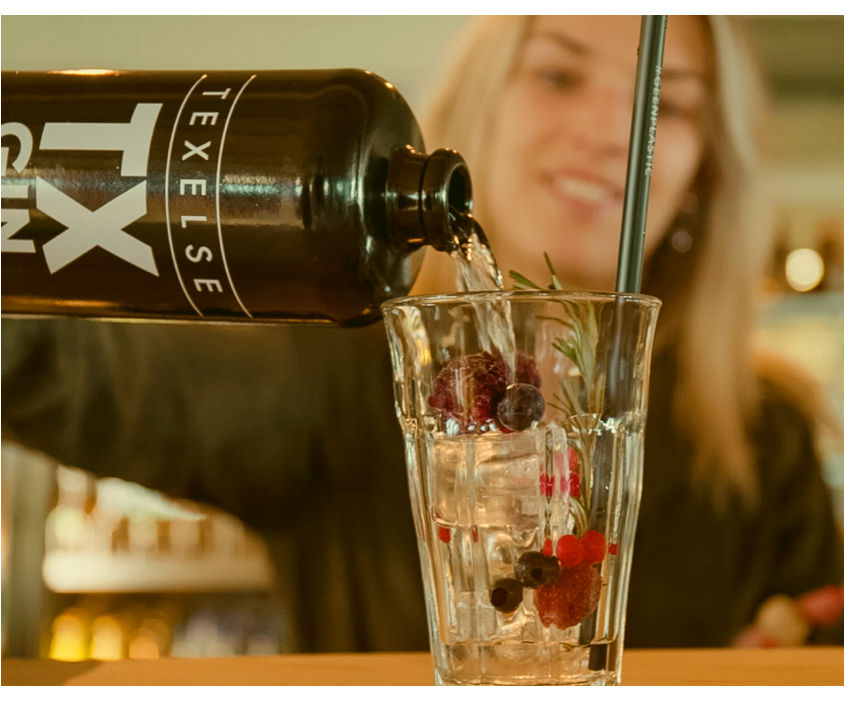 Texel's most beautiful beach
Kaap Noord Beach Pavilion is situated on Texel's most beautiful beach: 'Paal 33' or beach marker 33. This unique beach is a feast for the eyes. The seals on the sandbanks, the neighbouring island of Vlieland, the authentic beach houses, the catamaran sailors; there's always something to see and do. The terrace looks out over the jetty where the boat departs from Texel to Vlieland.
Whatever the weather, it's always cosy at Kaap Noord. Here in summer you can enjoy the sunshine out of the wind, and in the colder months you can drink a delicious cup of hot chocolate inside while watching the wild waves.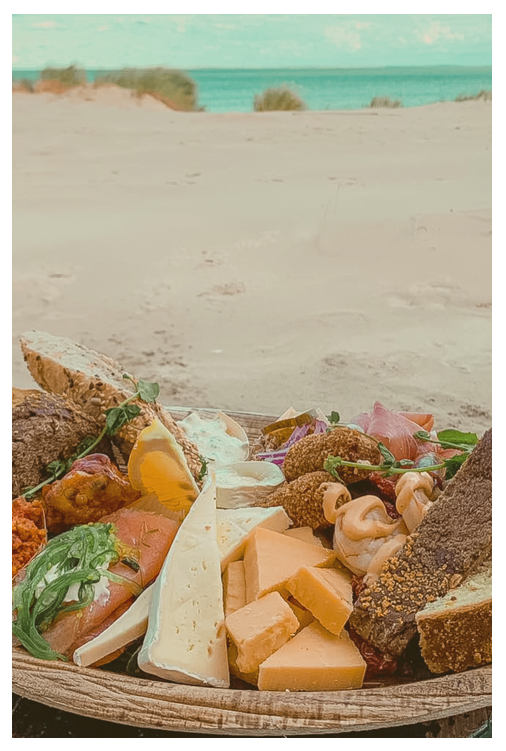 Will you be our latest family member?
The Kaap Noord family is looking to augment its service and kitchen staff.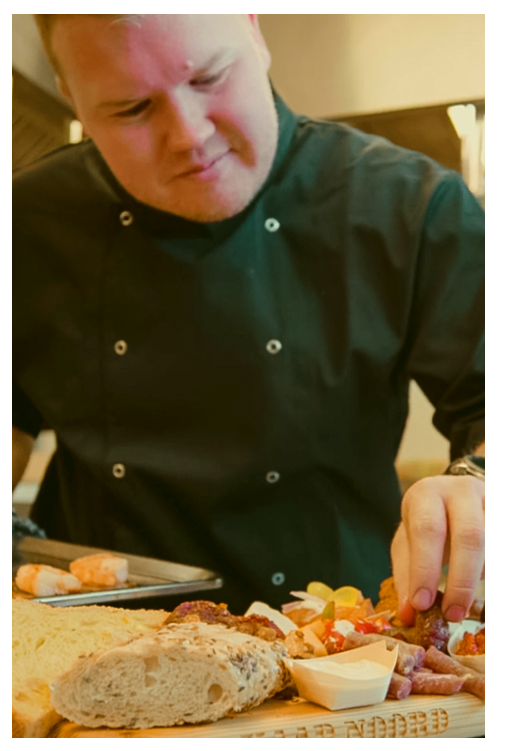 Want to enjoy a tasty meal on Texel?
Then book now for Kaap Noord using our reservation system!